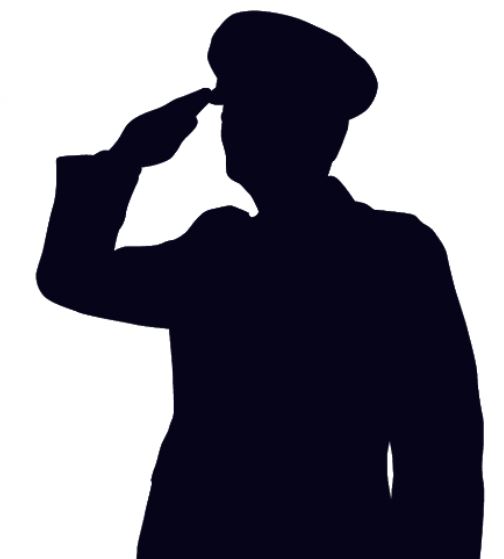 With the understanding of the tremendous potential towards Nation building that the Veteran Community possesses, Sambhav Kadam is a Section 8, Not-for-Profit Enterprise whose sole purpose is to work for and further the interests of Armed Forces Veterans, Widows, Dependants and the Defence Community.
A Social Enterprise Owned by Veterans with a network of Veterans, Citizens, Industry Leaders and Businesses who wish to support this common cause, our aspiration is to Map the Value Chain of Soldering, and position a Veteran Soldier at its fulcrum.
From organising Internships, Skilling Programs, Job Opportunities and Mentorships for the Veteran community ; to working with Corporates for CSR opportunities and delving into the arena of Government and Advocacy for the benefit of the fraternity.
Sambhav Kadam intends to create a Veteran ecosystem that is both entrepreneur and social. We believe that an intelligent conversation around Soldier – Veteran is yet to be created and aspire to create one. We look forward to taking a step into endless possibilities with you.
---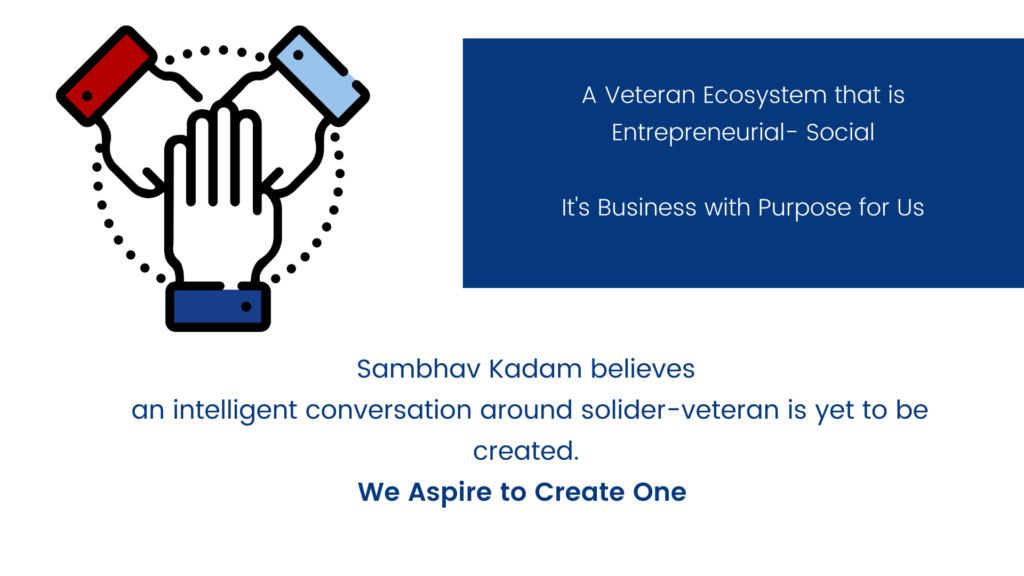 ---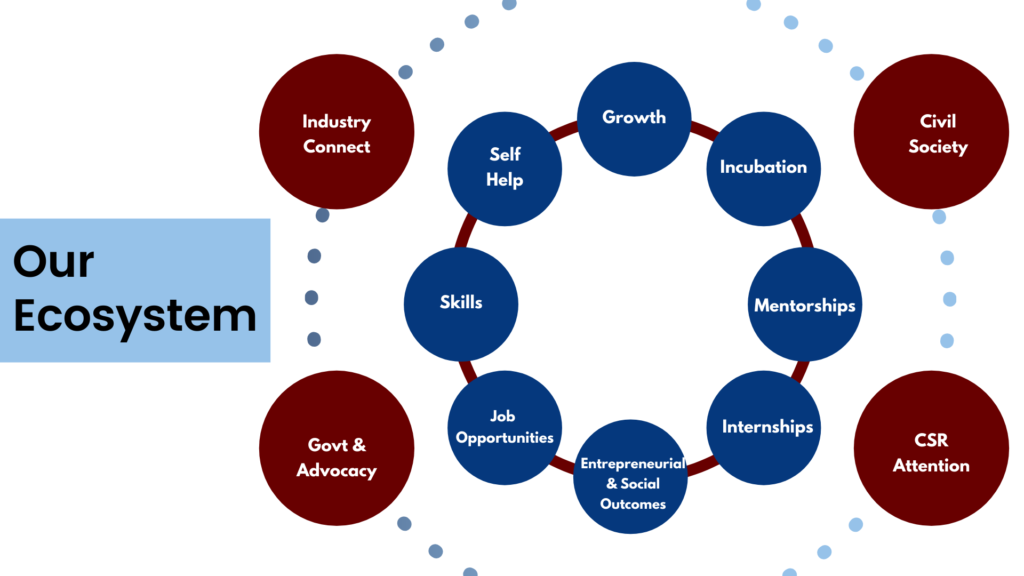 ---
Soldiers retire every year